Smart Fun. Strong Kids is a program of the South Carolina Foster Parent Association designed to provide foster children and youth with the same opportunity as their peers to engage in a variety of educational and confidence-building activities.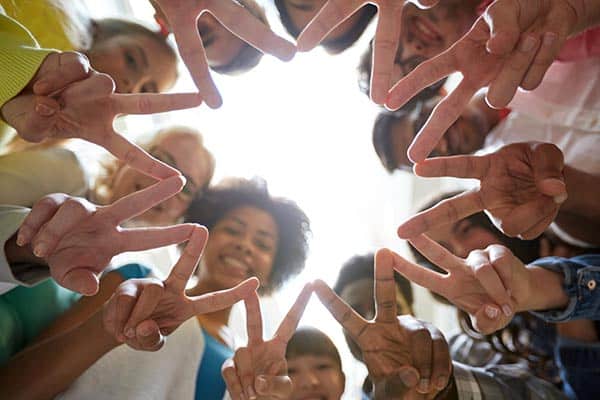 Year-round opportunities.
Smart Fun, Strong Kids is no longer just about summer. Think about year-round activities that will be great for our kids. In addition to camps, consider summer and year-round library and museum activities, horseback riding, art, forensics for fun, children's theater, music and dance, sports, zoo activities—and you can probably think of more that we haven't thought of.
Besides the places mentioned just above, check with your worker, other foster parents, church, school, recreation centers, YMCAs, colleges and universities. Read your newspapers and newsletters and our periodic emails about things to do.
And when you find something good, spread the word!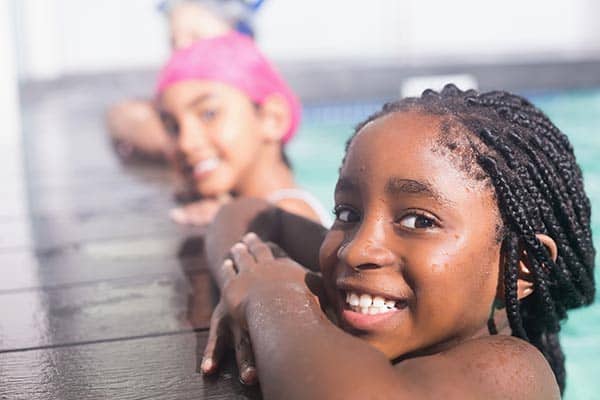 Finding Other Camping Opportunities, including day programs
There are many other opportunities for our children, including day programs. To attempt to capture the information here would be too vast an undertaking. We suggest you check with the following sources and possibly others you know about in your county and community.
Get in touch with us! We'll help all we can with finding and funding what you need for the kids in your care.
For questions, appeals for help, or donations, contact: