Family Court Proceedings Chart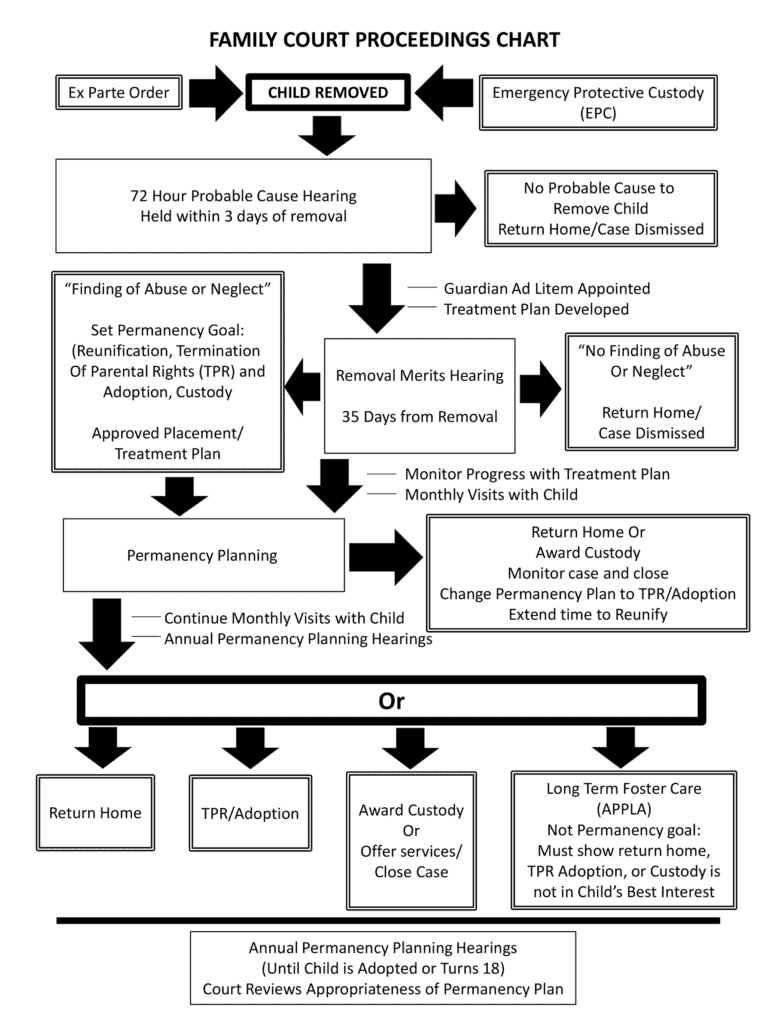 Supporting youth in foster care in making healthy choices.
Additional Resources Do you know a youth who is organized, responsible, and proactive? An effective communicator with a positive attitude and an
Please keep and maintain this Education and Health Passport while this child is in your care. Information should beupdated as information changes.